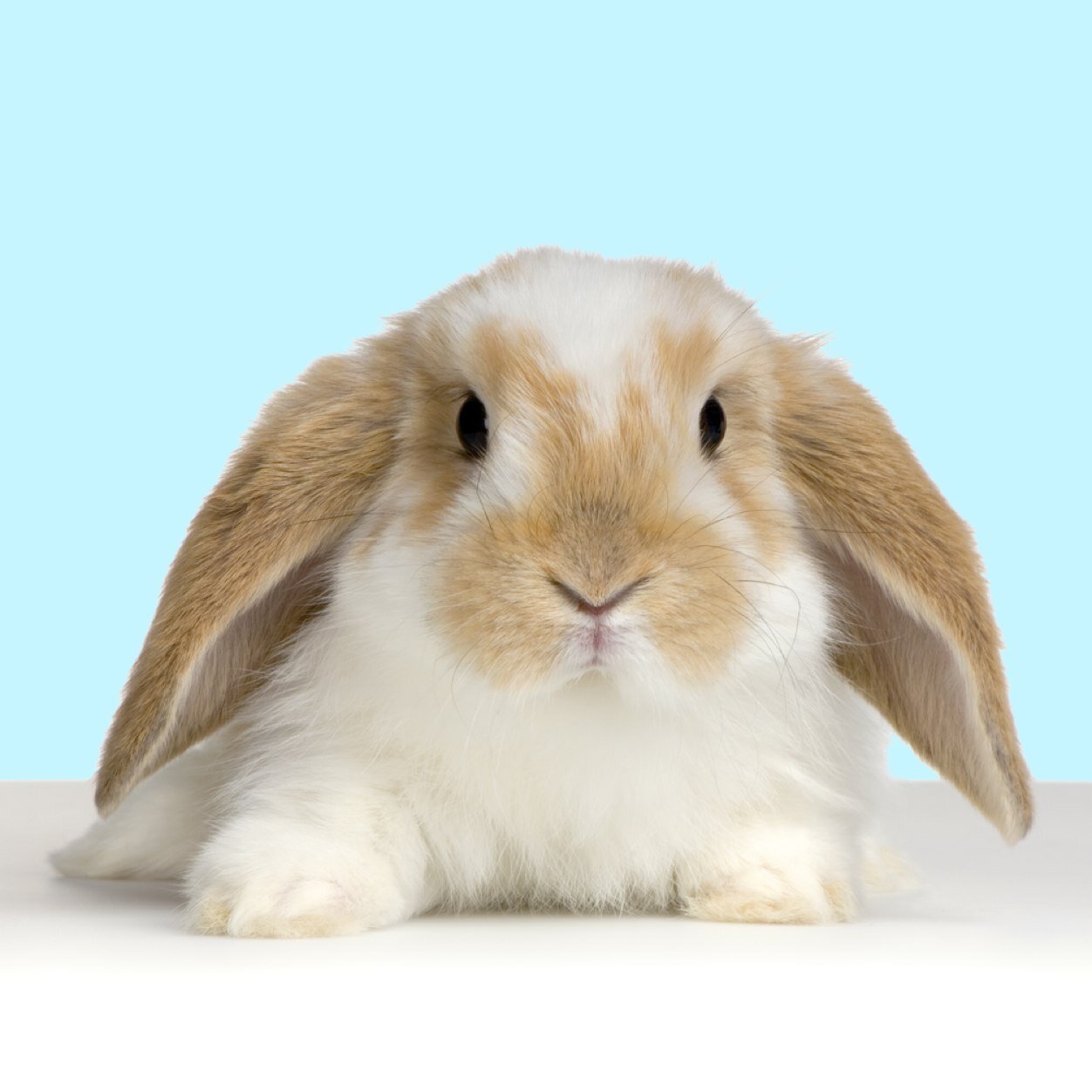 "Unlike an enthusiastic bull or a scary bear, a bunny market hops about a bit but really doesn't go anywhere, and bunnies have often dominated the stock market during the latter stages of past economic recoveries," said Jim Paulsen, Chief Market Strategist of Wells Capital Management (source).
I agree, and the timing of this statement couldn't have been more perfect. It also points nicely to my reasoning behind our strategy to capture returns even when markets go nowhere for years.
Hope you all have a great Easter weekend.
Rainier Trinidad, CFA
San Diego and Coronado's Fiduciary Financial Advisor
Parabolic Asset Management
206 J Avenue
Coronado, CA 92118
rainier@parabolic.us
(619) 888-4070
Investment Risk Disclaimers: (i) Investments involve risk and are not guaranteed to appreciate, and (ii) Past performance is no guarantee of future results.